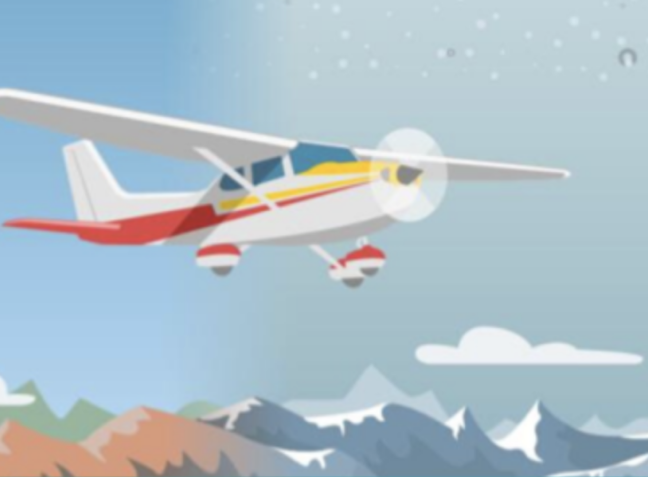 The seasons may change, but your oil doesn't have to.
Spend more time flying with
Aeroshell
Authorised Distributor in New Zealand & Pacific Islands
What makes AeroShell Oil W15W-50 good for all seasons?
ASO W15W-50 has an advanced additive package that provides excellent protection to engines operating at extreme ambient temperature, elimating the need to change between winter/summer grades depending on the season.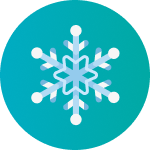 ASO W15W-50 has excellent low temperature characteristics, reaching critical components faster at low temperatures and is 25 seconds faster than its competitors.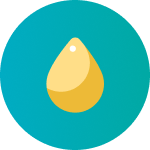 ASO W15W-50 reduces oil consumption, in some cases by up to 50%, and resists thickening at low temperatures.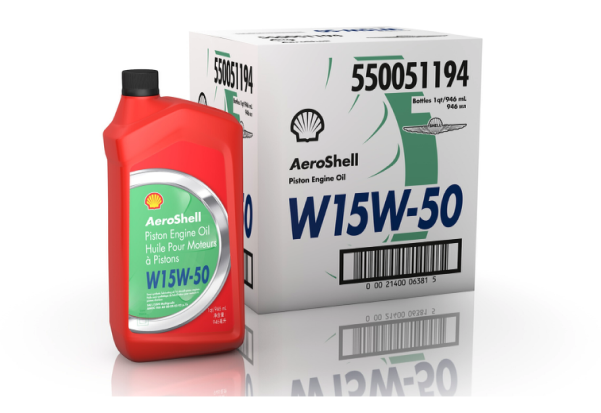 We stock the full range of AeroShell Piston oils, so no matter what you fly we will have an oil for you.
SHOP NOW